Who should get certified?
Any individual whose education, experience, and career path is associated with the practice of agronomy, including:
Field agronomists or salespeople working in public, private, or commercial sectors

Consultants and farm managers

Natural resource conservation personnel

Educators and extension specialists

Government and academic scientists and agronomy researchers

Technical support personnel
To become a Mid-Atlantic Certified Crop Advisor,
one must:
MEET THE EDUCATION AND EXPERIENCE CRITERIA



An applicant for the MACCA program must have four years of crop production experience working with farmers, supported by references. Education may substitute for work experience. A four-year BS degree in Agronomy, or other agriculture-related degree, may count for up to two years of work experience and an associate degree in agriculture may count for one year of work experience. Credentials are reviewed quarterly by a Standards and Ethics Committee.

PASS EXAMS

1. International CCA
2. Regional Integrated Pest Management
3. Mid-Atlantic State 's Nutrient Management

SIGN A CODE OF ETHICS

CCAs must sign and adhere to a Code of Ethics, meaning they always focus on grower profitability while optimizing and protecting natural resources.

REMAIN CERTIFIED

To remain certified, a member must participate in 40 hours of Continuing Education Units (CEUs) over a two-year period with a minimum of 10 hours in any one year (with a minimum of 5 hours in each category and a maximum of 50% in any one category), and undergo an audit bi-annually by the MACCA Board to verify continuing education and adherence to the Code of Ethics.

To be valid for CCA CEUs, continuing education must fall into one of the four areas of:

1. Nutrient management
2. Soil and water management
3. Integrated pest management and
4. Crop management

CEU Standards

defines the subject matter and "cutting edge" learning needs of agricultural professionals. These are the additional educational areas that CCAs will find useful in building on their competencies demonstrated when they passed the certification exams.
Another Value for Being a CCA
The ICCA Program successfully obtained a continuation of the Worker Protection Standard (WPS) exemption for CCAs. EPA released updated standards in 2015/16 with implementation dates of 2017 and 2018. The CCA WPS exemption was due to be eliminated unless we requested a new review. That was done in 2016 with the offical letter coming in February 2017. You can read the letter here.
Please feel free to share this news with your fellow CCAs. It is a national exemption and all EPA offices should have been notified. An article about this and the WPS standards will appear in the next issue of Crops and Soils Magazine.
CEU Application Redesigned
With help from a group of administrators, frequent users and new users, a simplified CEU application process is now available that takes you step-by-step through an easier to use format. To begin, visit New CEU Application.

For instructions, click PDF Instructions.
CEUs Available
Webinar: Does Your Fertilizer Management Tool Deliver Benefits?
Date: 2:00PM, December 5, 2017
Sponsor: Environmental Defense Fund
For more, click details.
Webinar: Soil Health Focus on Nutrients
Date: 3:00PM, December 13, 2017
Sponsor: Verdesian Life Sciences

For more, click details.
Course: Conservation Biological Control
Date: 9:00AM - 4:00PM, December 13, 2017
Location: 818 Kitts Hummock Rd, Dover DE 19901
Sponsor: The Xerces Society
Contact: Jillian Vento, 503-232-6639, jillian.vento@xerces.org
CEUs: Integrated Pest Management: 4, Crop Management: 1, Professional Development: 0.5
The 4Rs in Crop Nitrogen Research
A growing number of researchers are looking at how the 4Rs of nutrient application—source, rate, time, and place—affect crop uptake and yields. This article begins a new series from The Fertilizer Institute highlighting some of the latest 4R research. Earn 0.5 CEUs in Nutrient Management by reading the Crop & Soils Mabazine article and following the link to the quiz.
Click here for CEU opportunites.
<![if !supportLists]><![endif]>
MACCA Showcase Form
If you are a certified consultant in the Mid-Atlantic region and would like to be added to the MACCAs Showcase on the Farmer's Corner page, please download, fill out & email the form (PDF/Word).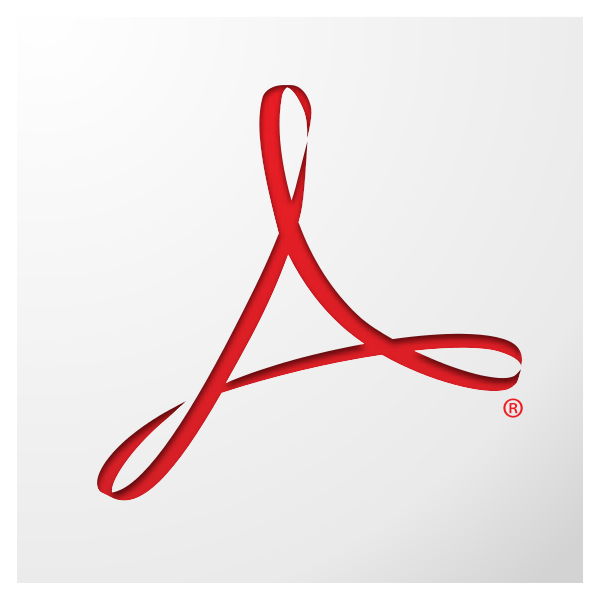 S

ome forms require Adobe Acrobat Reader.
Click image for latest download.