The Mid-Atlantic Certified Crop Adviser (MACCA) Board administers the Certified Crop Adviser (CCA) program for Delaware, Maryland, New Jersey, Virginia, and West Virginia. The MACCA program is administered by the regional board in association with the American Society of Agronomy, which handles similar programs for specialists in agronomy, crop consulting, weed science and other agricultural disciplines.
CEUs Available
For schedule and information on upcoming 2017 CEU availability, please click here.
Delaware-Maryland 4R Field Day, August 23rd
Come and hear from farmers, researchers and agribusiness professionals about the 4R's of nutrient management; source, rate, time and place and how they are using them to improve the environment and social and economic returns. James Adkins of University of Delaware and Dr. Jarrod Miller will be the featured researchers discussing source, placement, irrigation and precision agriculture. You will also see an exciting technology demonstration! Then hear from a farmers panel on how they implement the 4R's on their farms. There will be exhibits by our agribusiness sponsors. This is a free event. Lunch is provided. Register here.
2017 Soil Planners Now Available
The new 2017 Soils Planner titled "Soils Have Memory" is now available online at the NRCS Soils website. To view, click here.





You will also find all Soils Planners published since 1999, providing a valuable educational resource. Past Soils Planners have covered a wide range of topics including: soil biology, State soils, hydric soils, Lewis and Clark Bicentennial (Soil Paintings), International Year of Soils, and many others.
ICCA Strategic Plan
ICCA will be reaching out to local boards in the coming months to work on goals that are outlined in the 2017-2019 ICCA Strategic Plan. These will include: New marketing committee for the ICCA program, and Task force for Self-Assessment Survey (help create questions, review data/identify strengths/weaknesses, help local boards with needs). To review, click Plan.
CCA Informational Video
Ask your agronomist or consultant if they are a CCA. You would be asking if they have shown the commitment, experience, and education required to be a certified professional. The Certified Crop Advisor program ensures you have
a knowledgeable and trustworthy agronomic professional working for you.
To raise awareness, ICCA created a series of short promotional videos consisting of remarkable testimonials given by growers from all over North America. The project highlights why growers seek out and rely on CCAs as partners in business success. To view, click on videos.
Click picture for video on the value of working with a CCA.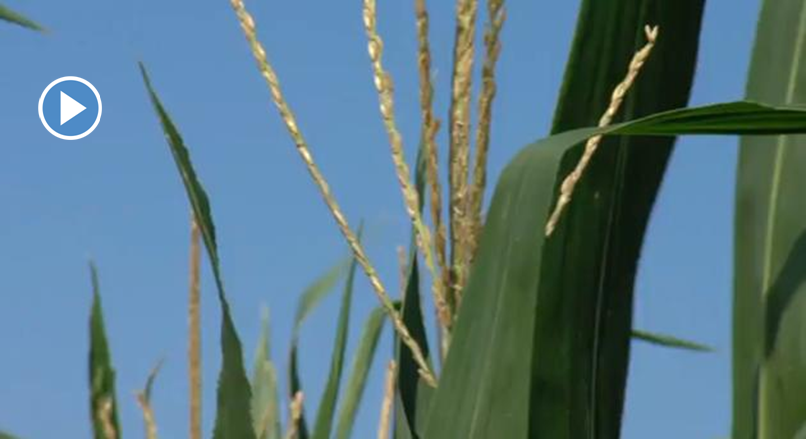 CCA Program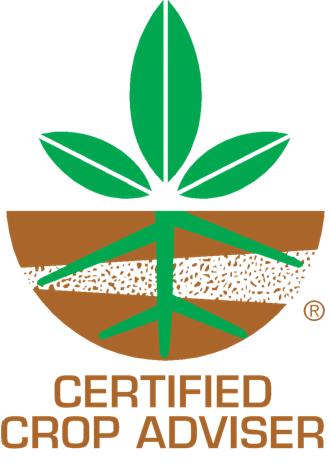 The CCA program is a nationally recognized, voluntary certification program developed through the collaborative efforts of the public sector and the agricultural industry to ensure high standards for crop advisers.

It was established to

provide a benchmark for practicing agronomy professionals in the U.S. and Canada and is administered locally by 37 state, regional, and provinicial boards called "Local Boards" and is overseen by the International Board of CCA. Click logo for more information.
CCAs - Do you have a smart phone?
If so, we have a new app which quickly and easily gets the CEUs from the conference onto your CEU report. Download App.
Promotional Materials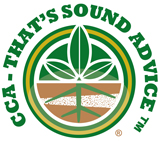 "That's Sound Advice", a new marketing campaign, has been developed to promote the CCA program to clients/farmers, employers, prospective CCAs, students, and the public.

Available materials include logos, business cards, brochures, as well as print ads and press releases. Click logo for details.